Foreign language speaker - let's find your dream job in Israel!


Job seeker - Sign up for free
Ready to get to work?
Never stay behind, check out the hottest new jobs!
How to find the best job?
Free of charge - find a variety of job opportunities for foreign speakers that are created by the employers and are updated on a daily basis. Check out great job openings, send CVs directly to the employers, quickly and professionally create resumes by the CV wizard, sign up for the Smart Agent, discreetly receive jobs to your email and read the professional blog. This one-stop-shop has you covered and it's all free of charge. Let's get started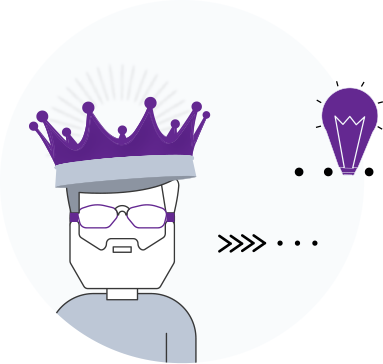 How to hire the best employee?
Enjoy a significant cut down of the recruitment process, while receiving only the relevant resumes so you can save time and money on long recruitment processes. The positions posted on the site receive an additional daily exposure on social networks and are seen by thousands of candidates a day.
Why
Reach
We make the perfect connection between the perfect candidate and the perfect job by providing a vast network of partners and properties, so you enjoy an exposure to a variety of jobs and to the most suitable applicants in Israel.
Languages
Being multilingual is a huge benefit in life, so why not take advantage of it? We have a wide range of hot new job opportunities addressing foreign speakers, so as a job seeker, you have a great variety of options and as an employer, to get only the most relevant applicants.
Connections
They say that if you have connections you don't need favoritism and that is exactly what we offer. We receive daily exposure to social networks and we work in collaboration with a variety of key organizations and leading corporations that assist to find a job in Israel.